How To Book
Follow the easy steps below to finish a booking from us.
★ Find your favorite tour on our website.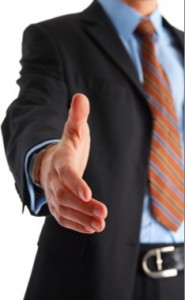 ★ Send your inquiry by contact us .
★ Free alterations.
★ Pay a 50% deposit (100% full payment for some Hutong hotels booking).
★ Get our confirmation letter.
We will reply to you within 12 hours.
No comments yet.
Leave a comment!